Web Hosting from bluehost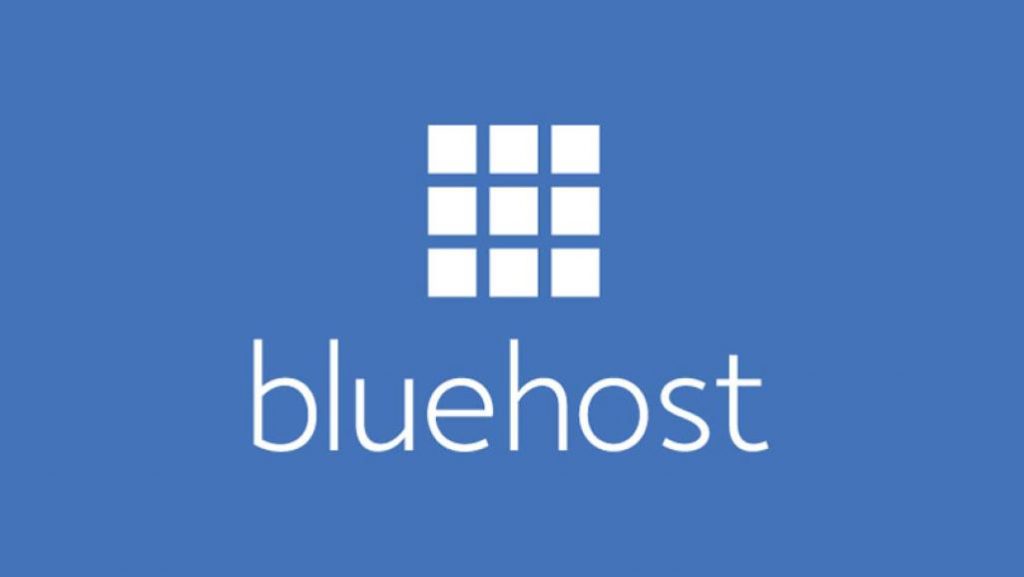 We may earn commissions from the companies mentioned in this post. View our FTC disclosure for more information.
Thinking about getting your own website? bluehost is a fantastic place to start! Whether you're planning on using WordPress or another CMS, use a trusted name in web hosting. Straight talk: I may receive a commission (no additional cost to you) if you purchase through this link. I know what you're thinking. There's a disclosure at the top of the post, and one at the bottom. I don't need to be told that again, and again, and again! Well, according to the FTC, you do. Not only that, but the disclosures at the top and bottom of the post are added automatically :shrug:, and the one in this paragraph was only meant for the little card view in the blog post list page. Basically, I'm still learning how to use this website content management system, so certain things might be a bit ridiculous.
I did a post just the other day about building a website, and I stand by my comment that I think everyone should have one. Most definitely if you're in business, or planning on starting a business. Even if you're not, and you're just a geek like me, it's a lot of fun. I'll work on putting together some more resources for you, but in the meantime, you can start thinking about all the possibilities for what you might want to publish on the World Wide Web!
It could be:
Thousands of pictures of your cat
Thousands of pictures of all your cats
You're a MAN…what the heck am I saying? One enormous picture of your DOG!
A blog
An e-commerce store that features all of your MANly products (coming soon to manthings.net)
Whatever you decide, I can assure you one thing. You'll have a new hobby that's more fun than gardening. Perhaps not more fun than whittling, or drinking beer, or playing your guitar, but fun nonetheless.
Here's the bluehost link again, in case you missed it. Thanks again for your support, and I hope you'll consider joining the world of web geekery! Stay classy, stay creative, and most importantly, stay MANly.