Taylor Swift, Pop Sensation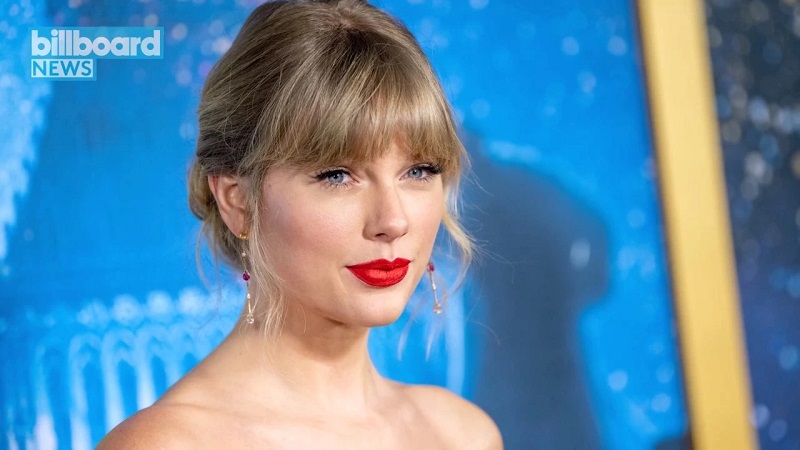 We may earn commissions from the companies mentioned in this post. View our FTC disclosure for more information.
Taylor Swift is one of the biggest pop stars in the world, and her fame and popularity have only continued to grow over the years. From her debut in 2006 with her self-titled album, Taylor Swift has released several critically acclaimed and commercially successful albums, and has become a household name.
One of the reasons for her enduring popularity is her ability to connect with her fans on a personal level. Taylor is known for writing songs that are relatable, and her lyrics often touch on themes such as love, heartbreak, and self-empowerment. Her fans, commonly known as "Swifties" can easily relate to the emotions and experiences expressed in her music, making it easy for them to connect with her as an artist.
Another reason for her success is her ability to constantly evolve and adapt to the music industry. Taylor Swift has always been open to trying new things, whether it be experimenting with different sounds, collaborating with other artists, or even switching from country to pop music. Her versatility and willingness to take risks have helped her to stay relevant and continue to attract new fans.
Taylor's digital presence is also a key factor to her popularity, She has a huge following on social media platforms, like Instagram, Twitter and TikTok, where she interacts with her fans and shares updates about her life and music. She also uses digital platforms to promote her music, tours and merchandise.
In addition to her music, Taylor is also known for her philanthropy and social activism. She has been an advocate for education, disaster relief, and LGBTQ rights, among other causes. Her efforts to make a positive impact in the world have only added to her popularity and reputation as a role model.
Taylor Swift's popularity is a result of her relatable lyrics, ability to adapt and evolve, digital presence, philanthropy and social activism. Her constant efforts to connect with her fans and make a positive impact in the world have helped her to establish herself as one of the biggest pop stars in the world and will continue to do so.