Play an instrument, okay?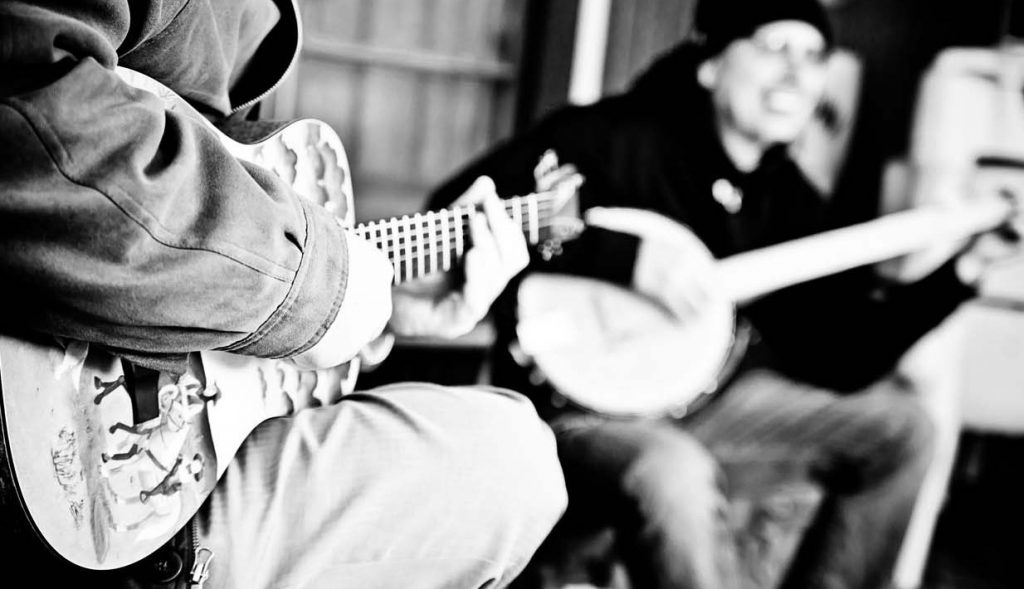 We may earn commissions from the companies mentioned in this post. View our FTC disclosure for more information.
Every man (and person) should learn to play an instrument. What dignified woman can resist the allure of a man's serenade on a classical guitar? For that matter, what undignified woman can? The point is, that the guitar is a superior instrument to all the rest. I'm kidding, although, I am partial to it.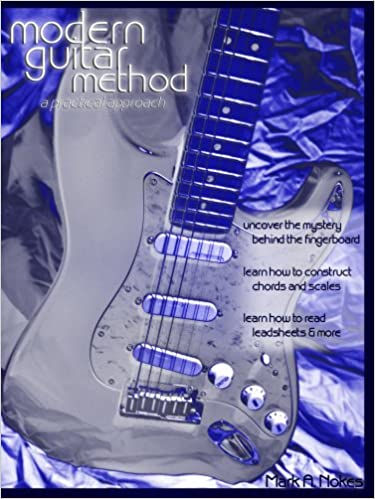 I studied guitar in college, received a bachelors of music degree in 2005, and had a relatively short (around a decade) career as a professional guitarist. I'll say about the guitar that it must be one of the easiest instruments at which to be impressive to others (that don't play), but one of the most difficult to master. There are many guitarists, and most of them are terrible. The thing is…nobody knows! Also, it doesn't even matter. As long as you're having a fun time, your level of expertise and skill is irrelevant. But if you're trying to get very good, I'll still help you. In 2009 I wrote Modern Guitar Method: A Practical Approach. It's out of print now, but if you would like a copy you can buy a PDF download at https://modernguitarmethod.com.
I burned out on the music business entirely and went into technology, like the rest of the sensible adults in the world. Since I'm not practicing all day and hopping from gig to gig, I have time to blog. Aren't you lucky?! If you're looking for some resources to get you started learning the language of music, I'll list a few here.
MusicTheory.net is a great website for anyone wanting to brush up on skills, or learn new ones.
Music Theory Online is a collection of journals of the Society for Music Theory. For the academic types…and music nerd in all of us.
Berklee Online offers a Music Theory 101 course for those of you looking for that professor interaction.
I firmly believe that learning the language of music is essential for everyone, regardless of your plans. It's a journey into something unlike anything else. It'll also make you exponentially more attractive when you ask a lady her favorite voicing of the A7b9#11b13, a.k.a., A alt. Especially if you ask while playing yours for her on your guitar.
What instrument should I play?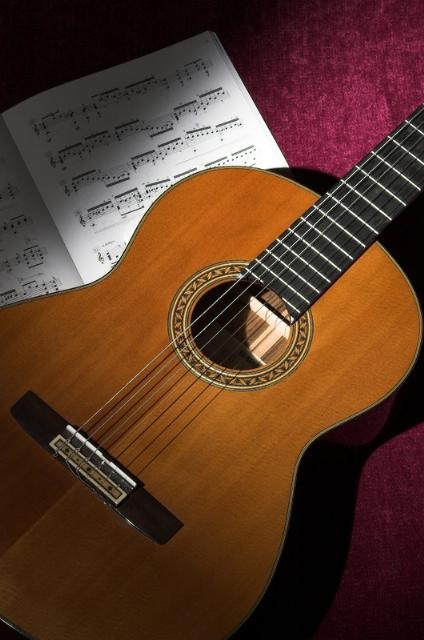 Choosing an instrument is an entirely different story. From choosing the type of instrument, to choosing the actual instrument. I can't really help with sorting out the actual instrument with the exception of guitars, so I'll start there. If you're a beginner, look for something a little nicer than you think you're worth. Spend more money. I promise you'll only regret letting the guy at the music store sell you a "beginner" instrument. The reasons are many, but the primary reason is that cheap guitars are next to impossible to play comfortably. That's the reason so many people give up before they've had a chance to even play one of their favorite songs! A slightly nicer guitar will almost certainly feel better under your fingers and allow you to get better faster…which is super fun. When I used to teach, I told my students (to encourage them to practice) that music isn't fun if you suck at it. It's also not fun if you can't even make a sound on your brand new guitar.
For other instrument types, I'm fairly certain my advice for guitars holds up well. I think the best advice I can give is to reach out to someone you can trust. A great place to start is with your local universities. Contact their instructors and ask for the names of reputable teachers, instrument dealers, etc. They are usually more than happy to help the local community find good resources. I would avoid, in most cases, asking the opinions of music store employees. They most often earn commissions, and will gladly sell you the thing that makes them the most money.
I hope this suggestions help you on your journey to greatness…or at least to playing an instrument reasonably well and having fun!