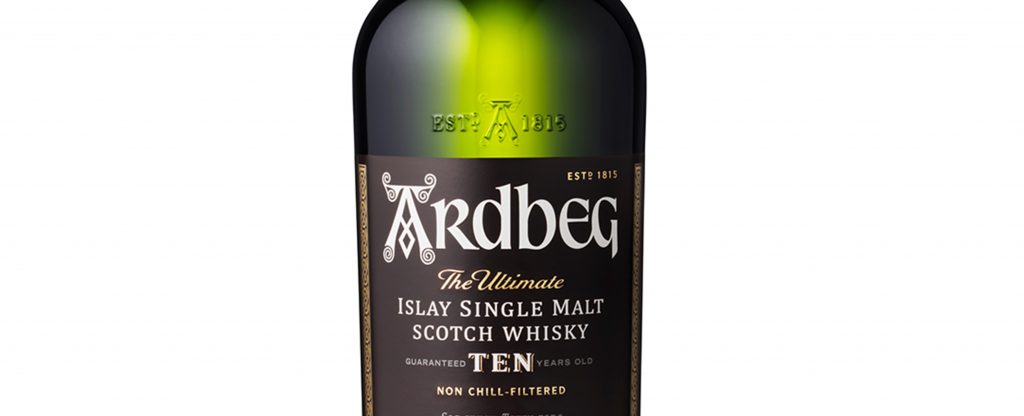 We may earn commissions from the companies mentioned in this post. View our FTC disclosure for more information.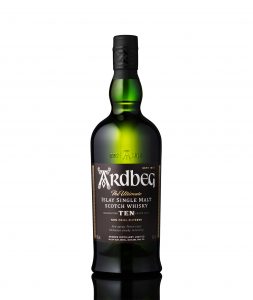 Oh my…this light gold colored spirit has so much going on with it, I can hardly decide what to say. It's a staple in my cuppboard.
Nose:
Once you nose beyond the peat, you'll find sweet peppers, citrus peel, dark chocolate, and something salty and savory.
Palate:
Smoke, Citrus, Anise seed, Tires?, Medicinal
Finish:
Get used to it!
Ardbeg is said to be the the peatiest, smokiest, most complex single malt there is. I would tend to agree, and go on to say that the bottlings that I've had, have always been non-chill filtered, and bottled at a reasonable strength, all at a good price point. If you haven't had the standard Ardbeg expression (the TEN), grab a bottle and spend some time with it!