How to edit original SimpliSafe settings without flash player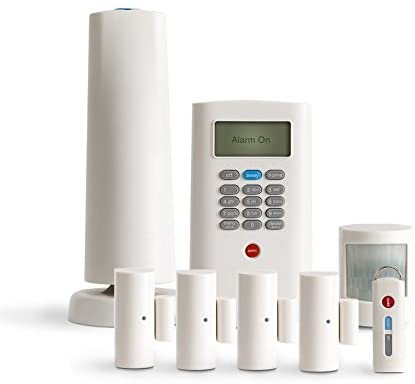 We may earn commissions from the companies mentioned in this post. View our FTC disclosure for more information.
Edit 2022-05-08: Another awesome person found this blog post and let me know that Adobe took down their page with the flash debugger tool. I've uploaded the tool so it may be downloaded directly from this blog!
Edit 2021-10-18: An awesome person found this blog post and left some very helpful information in the comments below. If you follow my instructions, but they don't work as expected, please check out Derek's process in the comment section. Thanks, Derek!
You bought SimpliSafe when it was hot, and they came out with the new version immediately afterwards. To make matters worse, if you don't pay for the monitoring and remote access subscription, you're stuck using the keychain remote to update your settings. To make matters EVEN WORSE, they built their stupid app in Adobe Flash which is a dumb nightmare of an application that was on everyone's radar for trashing for years! Then, naturally, all of the major browsers removed support for Adobe Flash entirely, and there's no way to update your settings…until now.
[Scroll to the bottom for the YouTube video]
Enter the MAN into your life (that's me). I've been using SimpliSafe for several years now and I've really enjoyed their service. I had the subscription and the monitoring, with all the bells and whistles, until I lost my job last year and tightened up the belt to save money. It wasn't until I got a new job, rebuilt my emergency savings, and decided to hire a housekeeper that I realized I had no way to create a custom PIN for them to use. I tried downloading old versions of Firefox that supposedly shipped with the shockwave flash plugin, but no dice. None of them had it! After a bit of digging, I found a stand alone version of the Flash Player that allows me to use the software that's on the keychain remote.
Download the Adobe Flash Player "Content Dubugger." It's basically a version of Flash Player that runs without a browser. The downloaded file is a zip file, so you'll need to unzip it (double-click on a mac, or right-click and choose "extract all" on windows).
Insert the SimpliSafe keychain remote into a USB port on your computer. Wait for it to appear in your Windows Explorer. It appeared for me as a CD drive and had a SimpliSafe logo.

Double-click the SimpliSafe drive in Windows explorer. It will open a command prompt and browser. Leave the command prompt OPEN (this is important…these steps will not work if the prompt window doesn't remain open), but you may close the browser.
Open the Adobe Flash Content Debugger app by double clicking the downloaded file.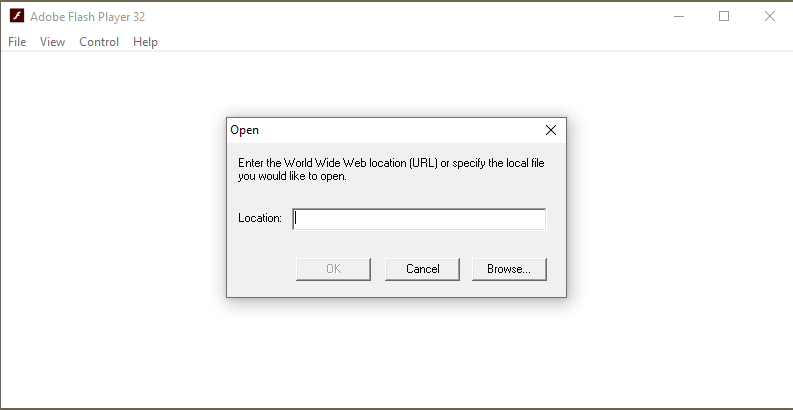 Navigate to "This PC" and find the SimpliSafe folder (drive). Open the file resources/simpli.swf. It will be located in the resources folder which you will see inside the SimpliSafe drive.

BOOM! You're in! You may need to enter your PIN before proceeding. Once you update your settings, you'll need to save them and insert the keychain into the SimpliSafe base station for the settings to synchronize. You can find more on that in the owners manual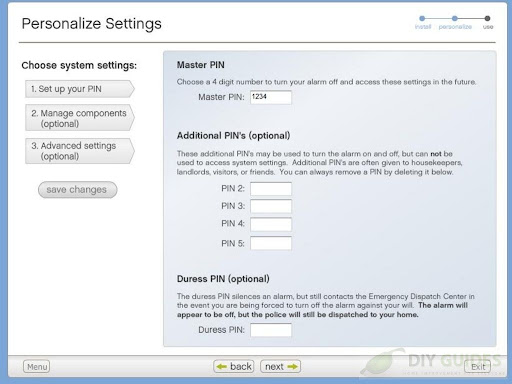 If you find this content helpful, please subscribe to my YouTube channel. It would help me out a bunch. Thank you!