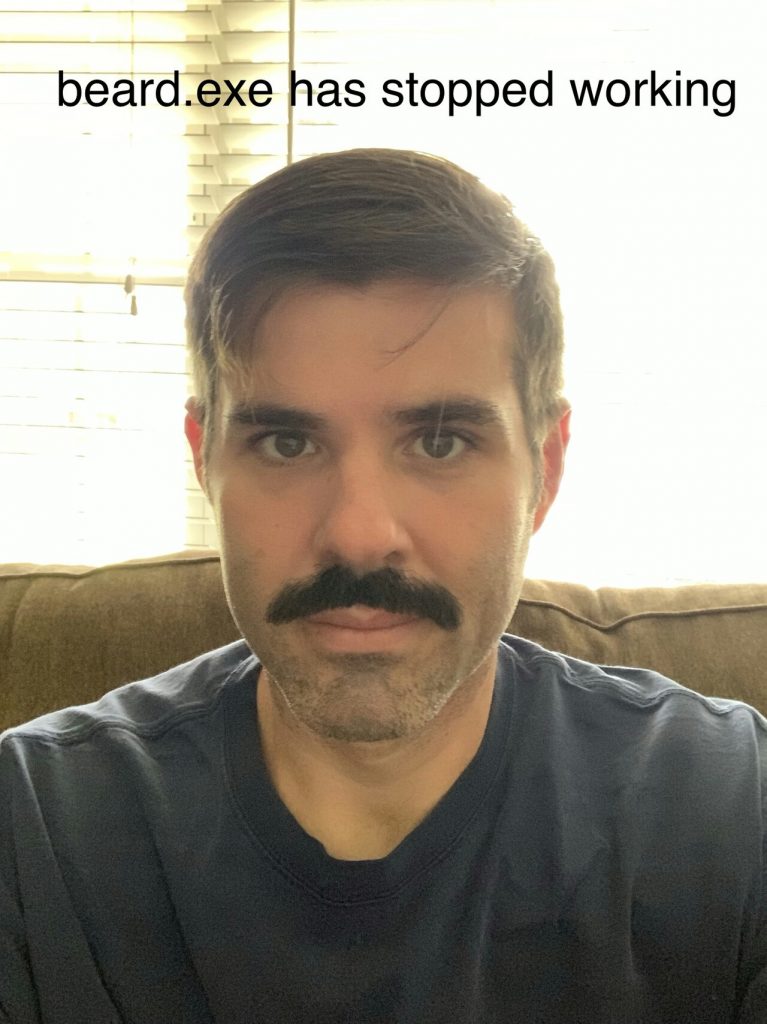 We may earn commissions from the companies mentioned in this post. View our FTC disclosure for more information.
I created a paperback version of my book, Modern Guitar Method, through Amazon's print on demand service. I thought it would be really cool since my book has been out of print for a few years and only available as an eBook and PDF. As it turns out, even that service is garbage just like everything else Amazon is creating and/or indiscriminately shoveling out into the world. What is wrong with them? Why is it a company as large as that with all the resources in the world….seriously, all the resources (Jeff Bezos), can't produce a single fucking good thing?! Their slave labor is literally dying and being pushed aside so other factory workers can continue to work, and most of the products are just shit people are buying at Walmart, marking up, and reselling through Amazon's website. I hate everything about it.
Here's the great conversation I had with their "support" representitive:
---
Thank you for your inquiry. Did I solve your problem?
Yes No
Your feedback is helping us build Earth's Most Customer-Centric Company.
Original Message
10/05/21 02:27:37 PDT
Your Name: Mark Nokes
Comments:
I recently set up a paperback print on demand version of my book. A customer left a review saying that the book fell apart and looked like it had been dipped in water! Is there a quality control issue that needs to be addressed? I hate the fact that the only review on my book is that it's garbage. Can someone look into this please and let me know if there's something that can be done to make the customer happy, and prevent the issue from occurring again? Thank you!
---
Their reply:
Hello,
We appreciate that you took the time to contact us about the review titled " Book fell apart." for the "Modern Guitar Method: A Practical Approach ."
We read the review and did not find that it qualifies for removal for violating our Community Guidelines (available here: http://www.amazon.com/review-guidelines). We encourage our customers to give their honest feedback, whether positive or negative, about the products sold on our site. Our Community Guidelines exist to cultivate a space where customers can share their opinions about the products they receive in a way that is relevant and helpful to other customers.
If you want to report violations of customer reviews in future, please click on the "Report abuse" link near the content. If no "Report abuse" link is available, please contact us via E-Mail.
We appreciate your understanding.
We'd appreciate your feedback. Please use the buttons below to vote about your experience today.
Best regards,
Anesu
Amazon.com
---
Do you see what I'm getting at? What the fucking bullshit is that kind of response? I'm so pissed and I can't even contact the customer myself to make sure she get's a non-shitty version of my book. I'm considering just pulling it from their website entirely, but I'm giving them one more shot at "helping us build Earth's Most Customer-Centric Company." They're not off to a very good start in my opinion. I worked hard writing that book and I'm more than bothered by the despicable treatment of me, and the customer who paid their hard earned money for something I take pride in.
Does anyone else feel like as everything becomes more expensive, its quality becomes more and more crappy? If you don't then you're not paying attention. There's nothing getting better about the world in which we live. People are fat, sick, and dying. Integrity is a thing of the past, at least for the business owners making billions of dollars. We talk about how far technology has taken us, and how much more comfortable we are because we can have anything delivered right to our doors in a matter of moments. Oh no, facebook went down this week! Why do you care? It all seems unrelated until you realize that the common thread is YOU. I'm not excluding myself. I'm a huge piece of shit in so many ways. I really mean US. We literally make the world what we want it to be. We make the rules. We make the products. We make the leaders and the led. We build our lives the best we can with what we have. When we don't have much it's easy to give up on simple things.
I wish I had answers, but the older I get the more I want to disengage. I won't do that, of course. Perhaps because I have nothing better to do. My most recent endeavor, for those who follow my progress, has been working day and night building my automated day trading app. It's so cool that I can hardly stand it. There are so many things I want to do in this life, and so many people I want to help. Step one: get rich. Step two: help others. I don't know what comes after that…or before, haha. I work my ass off to provide things I think people will value (book, education, day trading app, motivation, philosophy, coffee, etc.), but it's never paid off for me. That's not always the goal, but eventually it would be nice to wake up some day and be able to take a vacation. I've never had a real vacation. My head hurts.