I paid off my mortgage and am debt free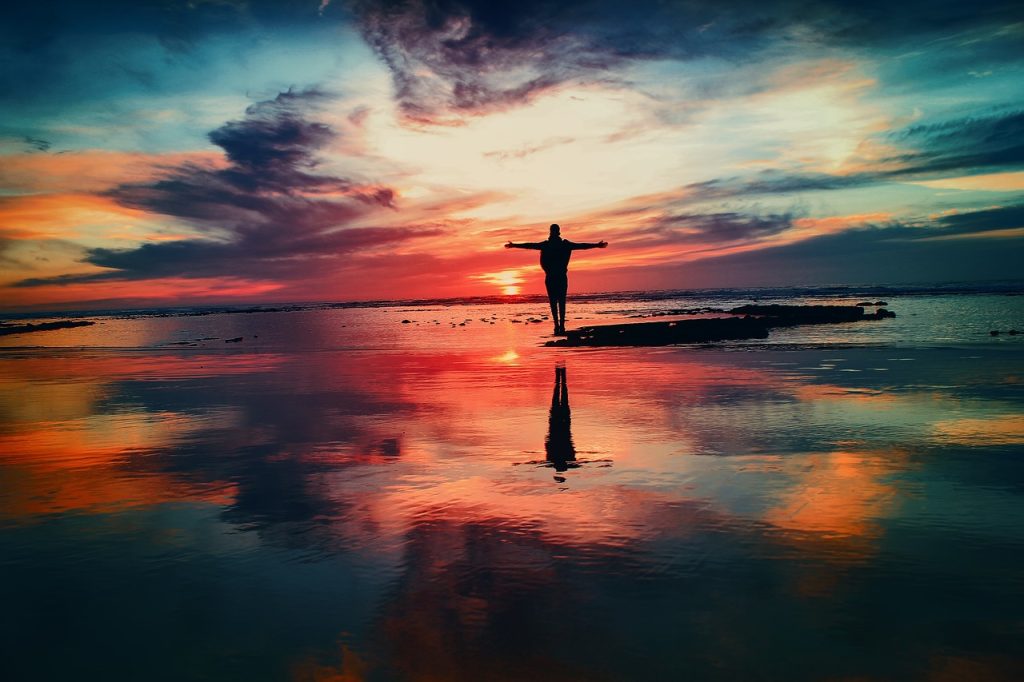 We may earn commissions from the companies mentioned in this post. View our FTC disclosure for more information.
It's been a while since I've given a progress report on my financial freedom journey. I'm happy to report that just a couple of weeks ago I paid off my mortgage and am now living completely debt free! It was a 30 year mortgage, but I decided to pay it off aggressively and it took me 11 years. I'm turning 42 at the end of 2023, so it feels like such an amazing accomplishment and birthday gift for myself.
My original ideas to retire at 41 were all pretty much failures. It's no surprise, but it wasn't for lack of trying. I got up every day and worked my ass off to make it happen. I gave an update a while back that included my new plan, and I'm sticking to that one (and it's more realistic).
In other news, my business, Trade For Me, is up for sale. I'm selling all of the intellectual property, website, domain, code, strategies, thinkscripts, etc. It's basically a "biz in a box." I'm asking $650,000 for it. If you're interested in running an algo stock trading business, hit me up in the comments or through the contact form on this site. I'll be straight with you, I was told by an online business broker that I was asking too much, but I know what this kind of shit is worth and how much money it could make someone. The trouble is, I've taken it as far as I can with my limited resources. I'm also sick of programming, haha.
I don't what's next for me. I have to decide what type of business I want to start next. Could be real estate, but I actually have been thinking seriously about opening a gym. I like the idea of running a simple business that makes good sense. I also like the idea that it's good for people. People that are trying to do something good for themselves. What I don't like about real estate (even though I know it's a lucrative business) is that it tends to prey on poor people. I get that there are perfectly not poor people that rent…but they might be stupid. Regardless, I don't like to take advantage of the poor or the stupid 🙂
That's my update. I wish you the very best in your journey, and I hope you find wealth, health, happiness, and joy every day!